Up Coming Events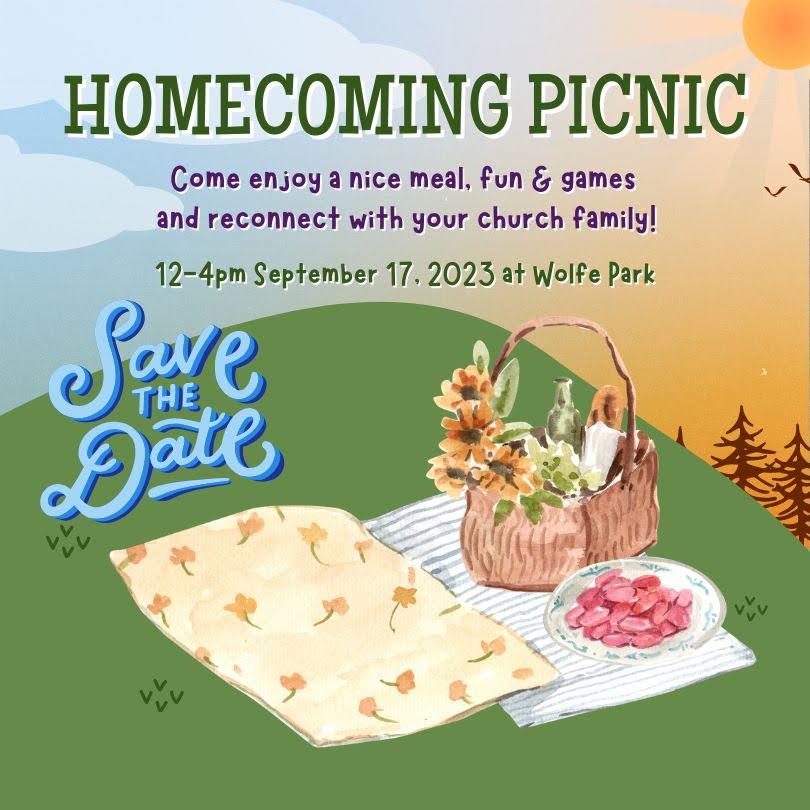 Outreach Wine Tasting Fundraiser for CWS Disaster Relief October 14th at the Fracassini's home, 55 Misty Lane, Monroe
This year, our Outreach Wine Tasting will be raising funds towards Church World Service's Disaster Relief efforts. When natural disaster strikes, CWS programs help people prepare for the worst, making plans and gathering supplies.
Whether in Morocco or Sudan, Maui or Mississippi, in just a few moments lives are torn apart. Whether it's a natural disaster or a humanitarian one, CWS teams up with other responders to meet immediate needs. And when the time is right, they shift focus to long-term recovery. When people are forced from their homes, CWS works hard to make sure they have safe and dignified lives. The road to recovery and safety may be a long one, but no one should walk it alone.
Please bring a wineglass and appetizer to share! Suggested donation is $20/person. Unable to attend in person, but want to contribute? See our basket at coffee hour. Many thanks to Roy Nealon for providing the wines for the evening, and our gracious hosts Linda and Jack Fracassini! Sign up here, or in Wilton Hall: https://www.signupgenius.com/go/10C0D44A8AC22A2FB6-wine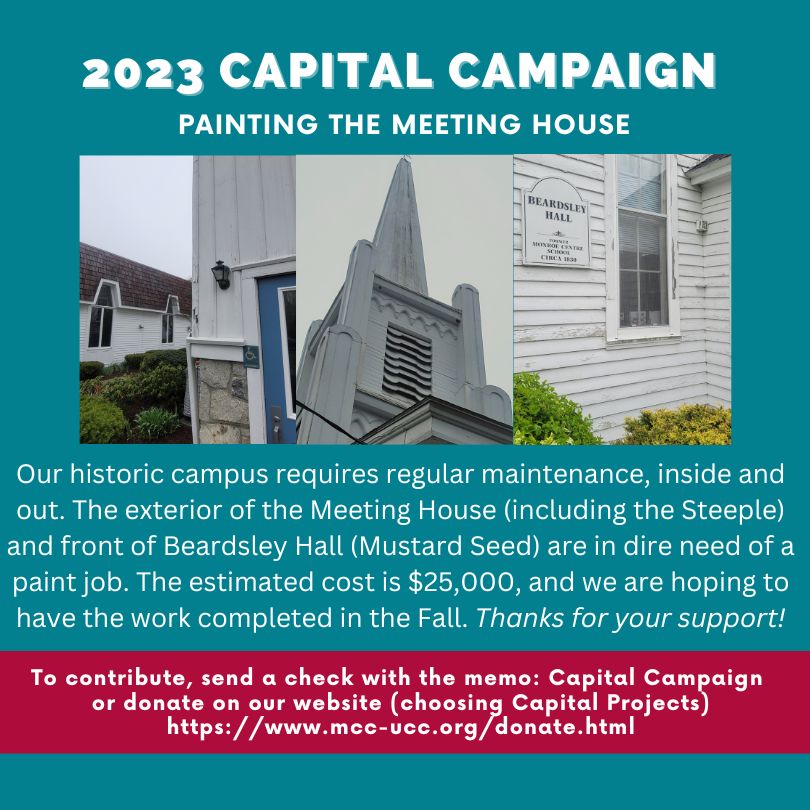 Amos House will be holding its Annual Fundraiser Gala
on Friday, September 29, 2023,
at Anthony's Lake Club in Danbury.

Road to Home at Amos House is dedicated to breaking the cycle of homelessness for women and their children by ensuring residents have the opportunity to achieve the competencies required for permanent, self-sufficient independent living. Since each individual has a unique story and needs, they focus on customizing programming to nurture life skills, job and coping skills to help residents successfully launch their families into the life that they so deserve. Tickets for the event, which includes apps, dinner, beer & wine are $100. Please let either rcicarelli@sbcglobal.net Rebecca Cicarelli or jenn.gingras@gmail.com Pastor Jenn know if you'd like to attend.