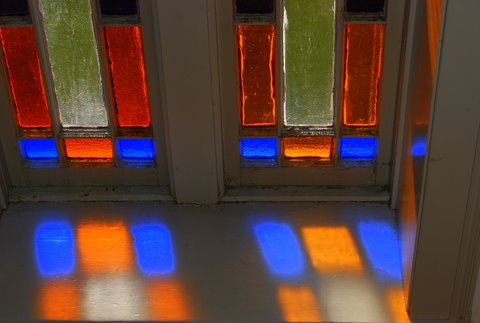 Welcome to the Monroe Congregational Church's home page!
Worship with us in person (please see our Our Pandemic Commandments below) or online https://www.youtube.com/monroecongregationalchurchucc
Follow our Facebook page "Monroe Congregational Church, UCC".
Download the November 28, 2021 worship bulletin:

November 28 2021 First Advent Bulletin.pdf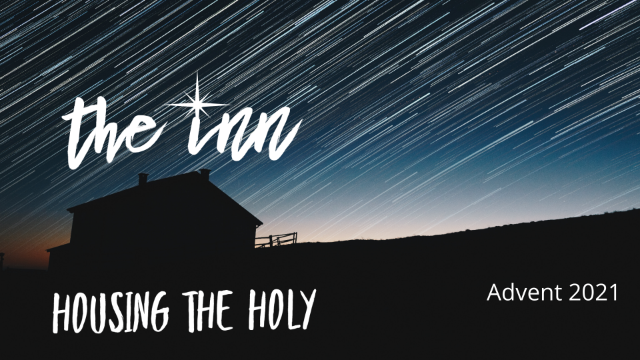 This year's Advent theme is
"The Inn—Housing the Holy."
Advent Christmas Schedule
November 28, 2021
Advent 1: Making Room (Hope); Jeremiah 33:14–16, Psalm 25:4–5
Guest preacher: Rev. Dr. Sheldon Smith
December 5, 2021
Advent 2: A Place at the Table (Peace); Baruch 5:1–5, Philippians 1:9–11
Communion
Community tree lighting on the green, 5 pm (Join us after for cocoa and cookies in MCC Rexford House.)
December 12, 2021
Advent 3: How Much Is Enough? (Joy); Isaiah 12:2–6, Luke 3:10–14
Jr PF caroling at a local nursing home
December 19
Advent 4: A Room With a View (Love); Micah 5:2–5a, Luke 1:46–55
Children's pageant (in lieu of sermon; see details below)
Special Christmas coffee hour at 11:00 (please bring goodies)
December 24
No sign-ups this year, but masks are necessary (as they are for all services)
Christmas Eve: The Inn; Isaiah 9:2–7, Luke 2:1–7 [8–20]
4 pm—Quiet, contemplative worship service
7 pm—Christmas Eve worship
11 pm—Christmas Eve lessons and carols
December 26
Christmas Casual Sunday: Dwelling; Colossians 3:12–17, Luke 2:41–52
Wear your Christmas sweaters!
All are Welcome, Always! Our spiritual heritage dates back to those who first settled Monroe. We are a covenant community, our members and friends strive to be active apostles and devoted disciples. We are an Open & Affirming congregation. We are members of the United Church of Christ. Visitors are welcome, always! Come and worship with us. Attend a Bible study, small group or service event. Bring your children to our amazing Sunday school or one of our Pilgrim Fellowship youth groups for teens, pre-teens, or adults. Join us on a retreat or mission trip. Sample our Strawberry Shortcake on Father's Day Weekend. Feel free to ask questions, we look forward to meeting you!
Our Pandemic Commandments
In order to keep our community members safe, please follow safe gathering guidelines:
Thou shalt stay home if you feel unwell or have a fever (and catch us on YouTube or Facebook)

Thou shalt wear a mask indoors (if you need one, just ask!)

We have provided hand sanitizer and tissues in the pews, please use carefully as the chemicals are corrosive on wood and other surfaces.
Our Church's Wider Mission: To learn more about the United Church of Christ and Our Church's Wider Mission (OCWM), click here Our Church's Wider Mission