We will continue to weigh the risks to everyone's health and safety
as we plan for this year's Annual Strawberry Festival.
Hoping the 2021 Strawberry Festival will be held on June 19-20, 2021.
Please continue to check this website for updates -thank you!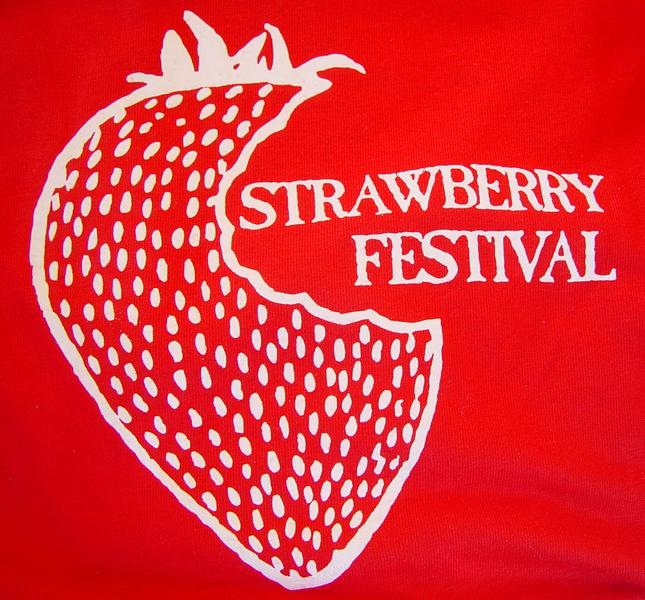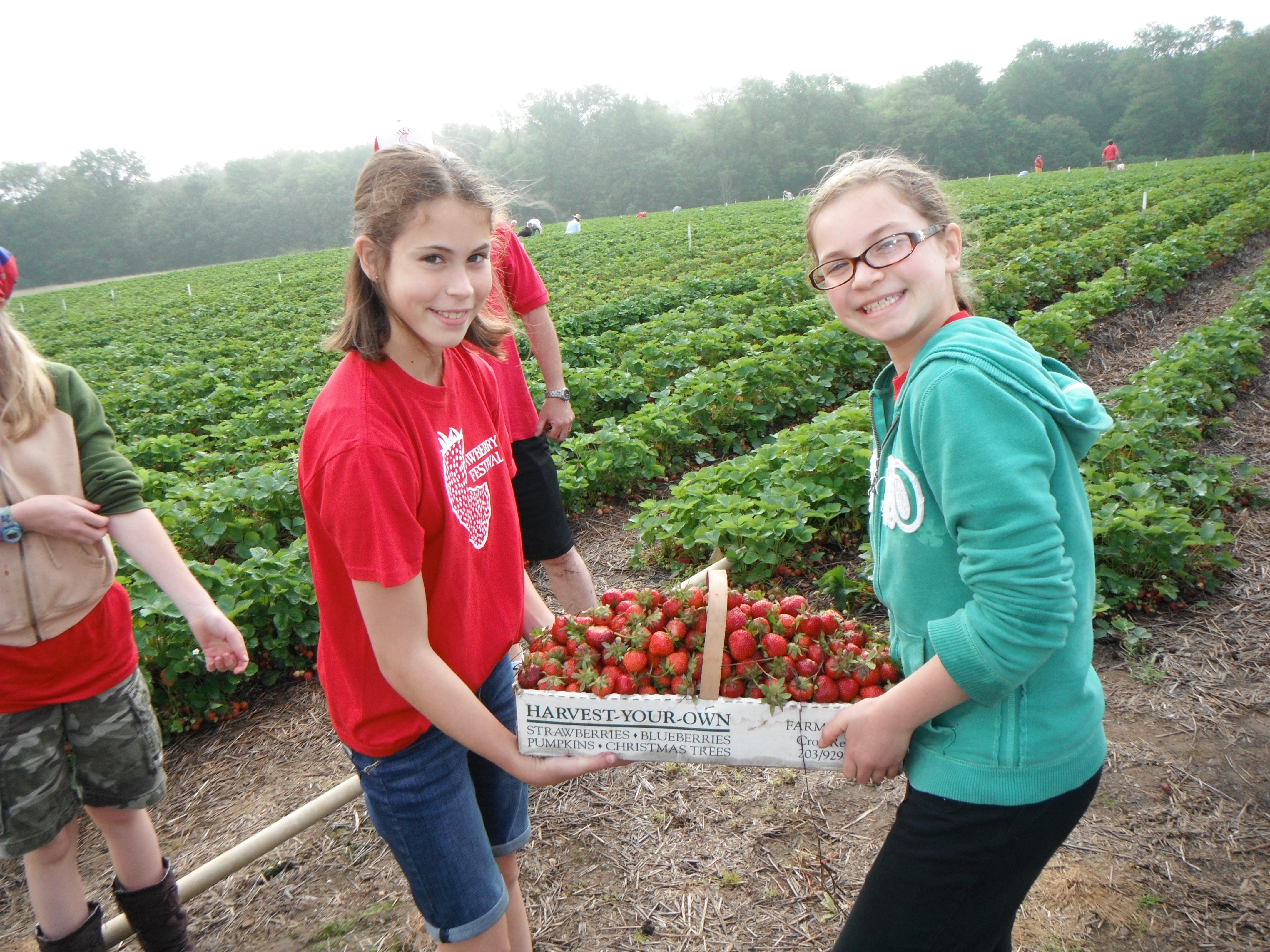 We have over 90 juried exhibitors, local artists, strawberry shortcake,strawberry pies, baked goods, children's games & live entertainment. So come and join us for a fun filled weekend!
MONROE CONGREGATIONAL CHURCH

34 Church Street
Monroe, Connecticut
203-268-9327
mcc-ucc.org
Vendor information:

Crafter 2020 Application.pdf